Hearing Protection and Musician Earplugs in Sykesville, Maryland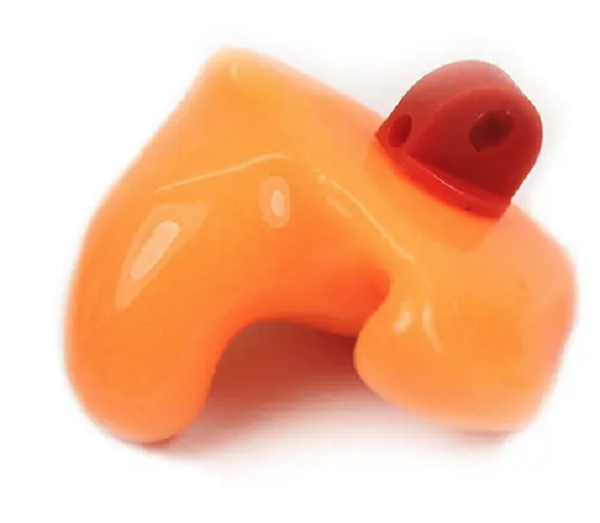 Clarity Audiology & Hearing Solutions now offers Custom Hearing Protection! Custom musician earplugs, dental plugs and hunting hearing protection are just a few of the options available.
Why Custom
Better Fit: A custom earplug made from the 3D image of your individual canal will ensure the best possible fit. Human ears are just as individual and unique as fingerprints – no two are exactly the same size or shape. In fact, some ears are too small or too large to obtain an adequate fit at all with non-custom products.
Better Comfort: Professionally made custom-fit hearing protection are indisputably superior in comfort.
Better Protection: Custom fit hearing protection is also custom designed to provide the proper amount of hearing protection you need for your intended use.
Improper fit and improper insertion of non-custom products often leads to very poor real-world hearing protection versus custom molded products.
Some non-custom products may, conversely, OVER protect hearing, leading to poor communication and/or poor fidelity sound in certain settings.
Better Cost:
Custom hearing protection saves money in the long run! Disposable hearing protection only lasts a day and the cost can really add up! Custom protection lasts for about 5 years, making it a wise investment.
PROTECT YOUR FUTURE HEARING
"An Ounce of Prevention is Worth a Pound of Cure."
The average price of a pair of digital hearing aids rang-es from $3000-$6000. Investing in hearing protection today could prevent significant expenses in treating your hearing in the future. Furthermore, hearing aids are hearing aids, and do not restore normal hearing. You will thank yourself in the future by investing in the protection of your hearing today.
Our Customization Process
Ultimate Customization: We will not only take a custom mold of your unique ear, but will also work with you to customize your hearing protection to your sound environment to pick the proper amount of attenuation required. You can even customize the color(s), design, handles/cords, and engraving!
Proper Counseling: Proper hearing protection requires proper insertion, use, and care. We will take the time to go over all of this with you and provide use & care materials to make sure you are fully informed.
Perfect Fit Guarantee: Your custom ear pieces will be guaranteed for a period of six (6) months from the date of delivery from and against defective materials and workmanship. In addition, if the initial product is not a perfect fit, there will be no charge for a remake requested within 6 months as long as there is no change in material or type of mold.
While there is little you can do to prevent the progression of hearing loss from the normative aging process, you can prevent noise-induced hearing loss by limiting noise exposure and protecting your hearing in noisy environments.
Click Here To Schedule