Best Audiologist in Columbia, Maryland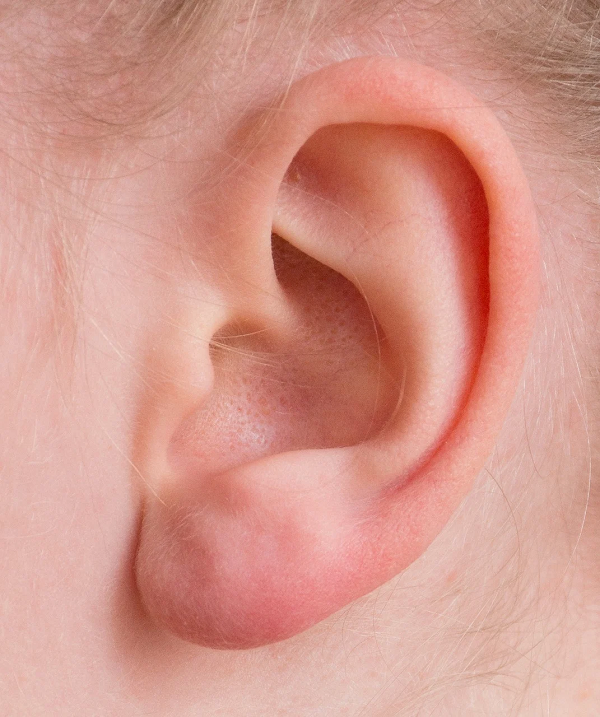 Are you experiencing hearing loss and looking for someone to help restore your hearing? If so, you're looking for the help of a professional audiologist. An audiologist will be able to figure out the reason for your hearing loss and do what they can to improve your ability to hear again. You want someone who cares about your needs and who will provide only the highest quality of care. If you're looking for the best audiologist in the Columbia, Maryland area, then you want to contact the staff at Clarity Audiology. We have been providing hearing loss treatments, including the use of hearing aids, for around a decade with the help of our reliable and knowledgeable staff team.
Who Are We?
Clarity Audiology is a company that was founded in 2010. It is independently owned and operated in the Ellicott City, Maryland area. We specialize in diagnosing and treating hearing loss for our patients, as well as fitting and programming hearing aids. We love bringing joy to our patients by improving their hearing. All of our staff members take great pride in their work. At Clarity Audiology, every client is special and important to us.
About Our Services
At Clarity Audiology, we can diagnose if you have a hearing impairment. We can also tell you what hearing condition you have. Once you've had a diagnosis done, we can also help find a solution for your hearing loss. Our staff team can find the perfect hearing aid for you, and even help program it for you so it will be ready to go.
PROTECT YOUR FUTURE HEARING
"An Ounce of Prevention is Worth a Pound of Cure."
The average price of a pair of digital hearing aids rang-es from $3000-$6000. Investing in hearing protection today could prevent significant expenses in treating your hearing in the future. Furthermore, hearing aids are hearing aids, and do not restore normal hearing. You will thank yourself in the future by investing in the protection of your hearing today.
Why Should You Go With Clarity Audiology?
Clarity Audiology has only the highest-quality staff members working with you to bring your hearing back. We care immensely about all of our clients and get to know more about them so we can ensure we find the optimal solution for any hearing loss they may have. We make sure that your interests come first, and we will customize a treatment plan that is tailored for your exact needs. When you choose Clarity Audiology, you aren't just another client. Instead, you are treated as someone special, and you will receive top-notch care.
Trust the Experts at Clarity Audiology & Hearing Solutions
Need help with your hearing? Clarity Hearing can help. Clarity Audiology & Hearing Solutions is an independently owned and operated clinic that focuses on quality of care and personalized, friendly service to the surrounding areas of Ellicott City, Catonsville, Columbia. Our Doctors of Audiology are highly trained with advanced degrees and take the time to provide the personalized care and attention that you need and deserve. We provide advanced hearing aid options that personally calibrated with cutting-edge digital technology to fit your hearing loss, your unique ear anatomy, and your individual listening needs.
Contact us to schedule an appointment by calling 410-698-6594 or visiting our contact page. Follow us on Facebook, Twitter, Pinterest, and LinkedIn for more blog posts, news, and updates!
Click Here To Schedule