Hearing Protection Options
LifePlugs™ – DENTAL
EARPLUGS SPECIFICALLY DESIGNED FOR DENTAL STAFF AND THEIR PATIENT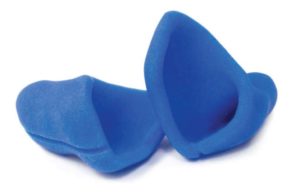 NRR 17 dB, Mean 35 dB
Enables clear communication with patients
Certified ANSI S.3.19-1974
Passguard™ Silicone Material
External vent for pressure-free fit
Soft, comfortable, perfect for all day use
Thousands of color combinations
Hypoallergenic & Antibacterial
LifePlugs™ – RIDERS
BLOCK WIND AND ENGINE NOISE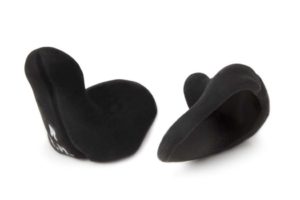 NRR 25 dB, Mean 39 dB
Passguard™ Silicone Material
Blocks Wind & Engine Noise
Comfortable to Wear Under A Helmet
Thousands of color combinations
Hypoallergenic & Antibacterial
Easy to clean
Passguard®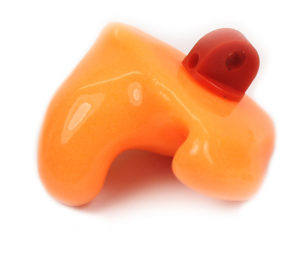 INDUSTRIAL USE & SHOOTING SPORTS
Permits hearing conversation
Perfect for high impact noise
Hypoallergenic & Antibacterial
NRR 27 dB, Mean 38 dB, Attenuation up to 47 dB
Optional EZ-Grip™ handles. Cords stay close to ear
Optional laser engravings: company name, logo, left/right, personal initials, etc.
LifePlugs®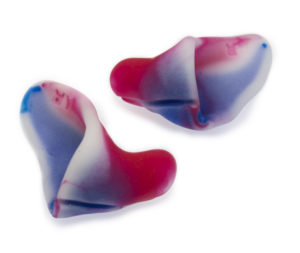 EVERYDAY EARPLUGS
Perfect for any loud environment, restaurants, theaters, concerts, work spaces.
NRR 17 dB, Mean 35 dB/li>
Hypoallergenic & Antibacterial
External Vent for Pressure-Free Fit
* Patent Pending
LifePlugs® – SLEEP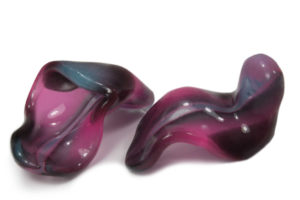 SLEEP EARPLUGS
Perfect for sleeping, meditation, yoga
Soft and comfortable
NRR 25 dB, Mean 39 dB
Hypoallergenic
* Patent Pending
Filtered Musicians Earplugs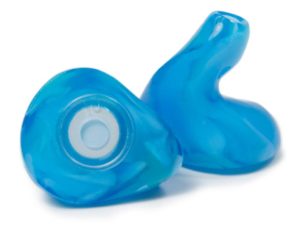 HIGH-FIDELITY SOUND QUALITY
Recommended for musicians, sound crews, recording engineers, night club employees, and concert-goers
Minimum change of sound quality
Interchangeable filter design
Hi-fi attenuation filters 10dB, 15dB, 25dB, 30dB (solid)
Microsonic P-Series filters
Hypoallergenic & Antibacterial
Pediatric Hearing Protection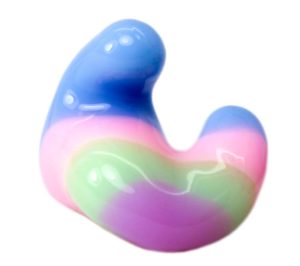 SUPER SOFT SILICONE
Permits hearing conversation
Super soft for maximum comfort
Ideal for children playing in loud environments
NRR 26, Mean 40 dB, Attenuation up to 48 dB
Hardness Shore A 30
Hypoallergenic & Antibacterial
Swim Plugs / Neon-Lite®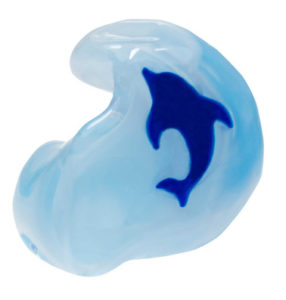 EAR PROTECTION FOR SWIMMERS, SURFERS & BEACH-GOERS!
Prevents waterborne ear infections
Permits hearing instructions and conversations
Floating or non-floating
Hypoallergenic & Antibacterial
Sound Defenders – Solid M25 / M35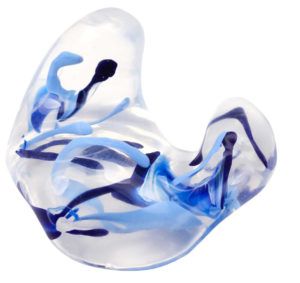 EXCEPTIONAL COMFORT FOR ALL DAY USE
Soft Silicone
Maintains Acoustic Seal
Hypoallergenic & Antibacterial
Hardness Shore A 25 / A 35
NRR 26 dB, Mean 36 dB, Attenuation up to 45 dB
Sound Defenders – Double Damped A / B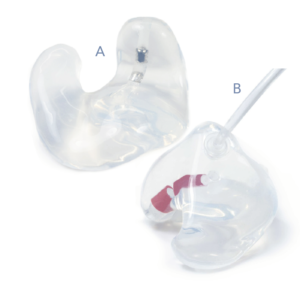 THE MOST VERSATILE HEARING PROTECTION
A
NRR 11 dB, Mean 26 dB, Attenuation up to 31 dB
Ideal for loud crowded environment (stadiums, sporting events, restaurants, etc.)
Minimum muffling effect
Soft, comfortable, and hypoallergenic
B
NRR 19 dB, Mean 30 dB, Attenuation up to 42 dB
Ideal for industrial use
Perfect for impact noise
Soft, comfortable, and hypoallergenic
SonicGuard+®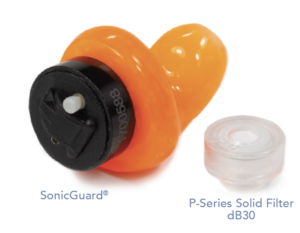 ACTIVE HEARING PROTECTION FOR SHOOTERS
Digital Hearing Enhancement & Protection
Reduces impact noise to a safe level of 85 dB
Uses interchangeable high-fidelity P-Series filters. Professional-level filters designed for music listening.
Soft comfortable and hypoallergenic
Up to 16 dB gain
3 Gain levels/li>
LIFEPLUGS® HEARING PROTECTION SPECIFICATIONS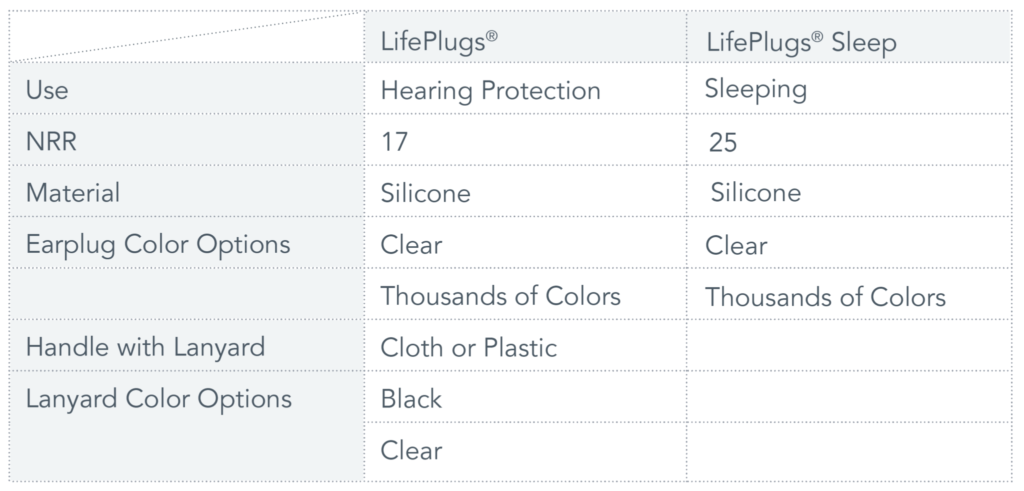 Attenuation

Data