Best Audiology Practice in Catonsville, Maryland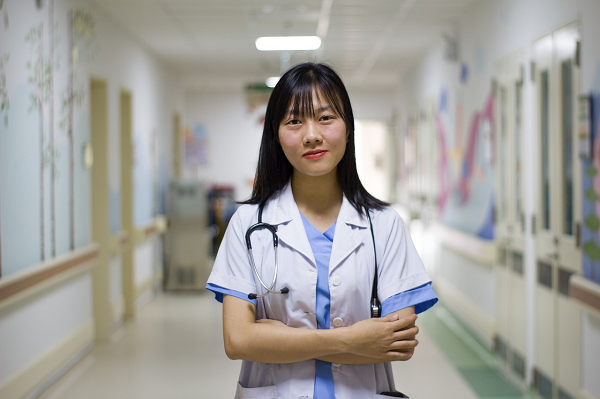 There are a lot of people who have concerns with hearing loss in Catonsville, Maryland. While some people may try to handle these problems on their own, it will eventually get to the point that you will need expert assistance. You should never settle for anything less than the best when it comes to finding the right audiologist. Fortunately, there is a wonderful group of staff members who are always there for you. Clarity Audiology is the company you want to trust for the best audiology practice in Catonsville, Maryland. Our staff has trained in the audiology practice for many years, which means we'll be able to provide some of the best care in the state.
Who Are We?
Clarity Audiology is an independently owned company in Maryland that helps people with their hearing diagnoses and solutions. With our extensive history of experience in the audiology practice, we'll be sure to correctly identify any problem you have with your hearing and find a solution that is suitable for your needs. Clarity Audiology can be found in Ellicott City, Maryland. Our staff can even assist you with hearing aid fittings if you wish.  At Clarity Audiology, the wants and needs of the client are valued over everything else.
About Our Services
At Clarity Audiology, there are many services that our clients can use. We can help you figure out if you have any hearing condition. If we determine that you do have a hearing condition, we can help you decipher which condition you have, and then determine the best solution for your situation. We can also provide you with hearing aids, as well as assistance for setting them up.
PROTECT YOUR FUTURE HEARING
"An Ounce of Prevention is Worth a Pound of Cure."
The average price of a pair of digital hearing aids rang-es from $3000-$6000. Investing in hearing protection today could prevent significant expenses in treating your hearing in the future. Furthermore, hearing aids are hearing aids, and do not restore normal hearing. You will thank yourself in the future by investing in the protection of your hearing today.
Why Go With Clarity Audiology?
Clarity Audiology is a company that harbors some of the most capable people in the field of audiology.  We've been working with clients for a long enough time to understand every person's unique needs and wants. Because of this, we do our best to customize our hearing solutions for every client we have. When you work with Clarity Audiology, your needs come first.
Trust the Experts at Clarity Audiology & Hearing Solutions
Need help with your hearing? Clarity Hearing can help. Clarity Audiology & Hearing Solutions is an independently owned and operated clinic that focuses on quality of care and personalized, friendly service to the surrounding areas of Ellicott City, Catonsville, Columbia. Our Doctors of Audiology are highly trained with advanced degrees and take the time to provide the personalized care and attention that you need and deserve. We provide advanced hearing aid options that are personally calibrated with cutting-edge digital technology to fit your hearing loss, your unique ear anatomy, and your individual listening needs.
Contact us to schedule an appointment by calling 410-698-6594 or visiting our contact page. Follow us on Facebook, Twitter, Pinterest, and LinkedIn for more blog posts, news, and updates!
Click Here To Schedule