Best Audiology Practice in Columbia, Maryland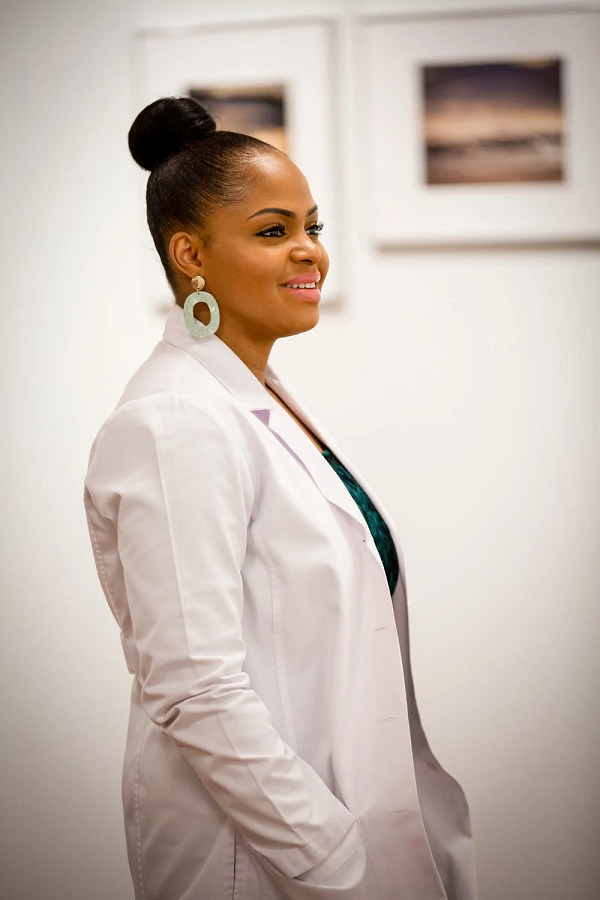 Many people in Columbia, Maryland are dealing with hearing loss every day. For those who are trying to address hearing loss, you want the best people in your corner to help identify and resolve any hearing problems you may have. Fortunately, some of the best staff in the audiology field are found right here at Clarity Audiology. If you're trying to find the most competent staff in the audiology practice, turn to Clarity Audiology. Clarity Audiology's staff have trained in the audiology practice for several years, honing their skills so that they can give you the greatest services possible.
Who Are We?
Clarity Audiology is a company in Maryland that specializes in hearing treatments. We've been practicing audiology for over ten years, and we will make sure we find an appropriate solution for any hearing problem(s) you may have. Clarity Audiology is independently owned and operated in Ellicott City, Maryland. Our staff can diagnose your hearing problems and then work with you to find a solution that suits your needs. In addition, we offer hearing aid fittings for all of our clients.  At Clarity Audiology, there is nothing we won't do for you.
About Our Services
Clarity Audiology offers many different services to clients. First, our staff can tell you whether or not you have a hearing condition. If we determine that you do have a hearing condition, we can find out what that condition is. After diagnosing your hearing condition, we can find an appropriate solution for your needs. We can even offer you hearing aids and set them up for you.
5 YEAR COMPREHENSIVE SERVICE PLAN
(included with all new hearing aid purchases)
All office visits for routine hearing aid checks
Digital hearing aid programming
Real-ear verification measurements
In-office professional cleanings
In-office repairs
Bluetooth pairing & troubleshooting
Same day repair service available
Why Go With Clarity Audiology?
At Clarity Audiology, our staff team is top of the line. We've been in the audiology field for long enough to know what all of our clients need. As such, we find solutions that are suited to your preferences. When you choose Clarity Audiology, you can take comfort in knowing you picked a reliable and personable company to work with you.
Trust the Experts at Clarity Audiology & Hearing Solutions
Need help with your hearing? Clarity Hearing can help. Clarity Audiology & Hearing Solutions is an independently owned and operated clinic that focuses on quality of care and personalized, friendly service to the surrounding areas of Ellicott City, Catonsville, Columbia. Our Doctors of Audiology are highly trained with advanced degrees and take the time to provide the personalized care and attention that you need and deserve. We provide advanced hearing aid options that are personally calibrated with cutting-edge digital technology to fit your hearing loss, your unique ear anatomy, and your individual listening needs.
Contact us to schedule an appointment by calling 410-698-6594 or visiting our contact page. Follow us on Facebook, Twitter, Pinterest, and LinkedIn for more blog posts, news, and updates!
Click Here To Schedule