Companies in Clarksville, Maryland That Specialize in Hearing and Balance Disorders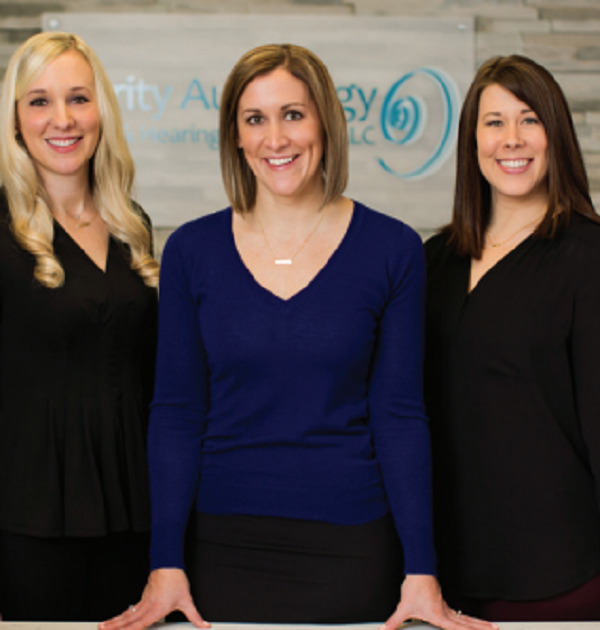 Did you know that hearing can have an effect on your ability to balance yourself? Given this information, you'll want to do whatever you can to prevent hearing problems from developing. For those with existing hearing problems, you'll want to contact a hearing company that can help you treat those problems so that you can ensure the highest quality of life for yourself. So, where can you find a company that can specialize in hearing and balance disorders?
If you need an audiology company around Clarksville, Maryland that can specialize in hearing and balance disorders, call our staff at Clarity Audiology today. We have audiologists with years of experience who are ready to assist everyone with all of their hearing-related concerns.
Who Are We?
Clarity Audiology is a company in the Clarksville, Maryland area that assists clients with their hearing-related issues. Our mission is to improve and protect our clients' hearing abilities so that they can enjoy their lives to the fullest. In our effort to satisfy this goal, we have a selection of audiology services that we can offer to the clients who work with us.
Our staff provides diagnoses to figure out whether or not there are hearing issues that need to be addressed. If we determine that there is a hearing issue, we identify what that issue is so that we can formulate a suitable solution. Lastly, upon determining what our clients' hearing issues are, we construct hearing solutions that are optimized for their situations.
How We Help You Manage Hearing Issues
Our staff has solutions for any hearing-related problem or concern you may have. If you have hearing loss, we can get you set up with hearing aids to help restore your hearing abilities. For clients who want to protect their hearing, we also offer earplugs that can help prevent hearing issues from ever developing. We even have staff members who specialize in hearing and balance disorders. If you ever need any of these services from our staff, let us know. Our team will be happy to offer you assistance anytime you need it.
Trust the Experts at Clarity Audiology & Hearing Solutions
Need help with your hearing? Clarity Hearing can help. Clarity Audiology & Hearing Solutions is an independently owned and operated clinic that focuses on quality of care and personalized, friendly service to the surrounding areas of Ellicott City, Catonsville, Columbia. Our Doctors of Audiology are highly trained with advanced degrees and take the time to provide the personalized care and attention that you need and deserve. We provide advanced hearing aid options that are personally calibrated with cutting-edge digital technology to fit your hearing loss, your unique ear anatomy, and your individual listening needs.
Come in for a walk-in appointment on Tuesdays & Fridays from 10:00 am to 11:30 am or contact us to schedule an appointment by calling 410-698-6594 or visiting our contact page. Follow us on Facebook, Twitter, Pinterest, and LinkedIn for more blog posts, news, and updates!
Click Here To Schedule