Custom Sleep Plugs
LifePlugs® Take the edge off of everyday life.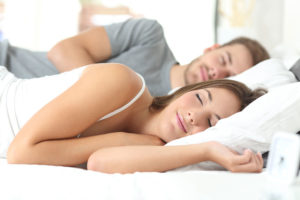 MICROSONIC is proud to introduce our new product line, LifePlugs® and LifePlugs® Sleep.
Our new custom fit extended-wear earplugs that tone down the auditory disturbances of life.
LifePlugs® Vented & pressure free. Perfect for yoga, exercise, or meditation.
LifePlugs® Sleep for a quiet, comfortable sleep.
LifePlugs®
COMFORT Our super soft silicone is perfect for all day use
PROTECTION NRR 17/25 dB, Mean 35/39 dB
HEALTH Hypoallergenic & Antibacterial
STYLE Thousands of color combinations
LIFEPLUGS® Perfect for yoga, exercise, sports, music concerts, or studying
LIFEPLUGS® SLEEP Perfect for sleeping
LIFEPLUGS® HEARING PROTECTION SPECIFICATIONS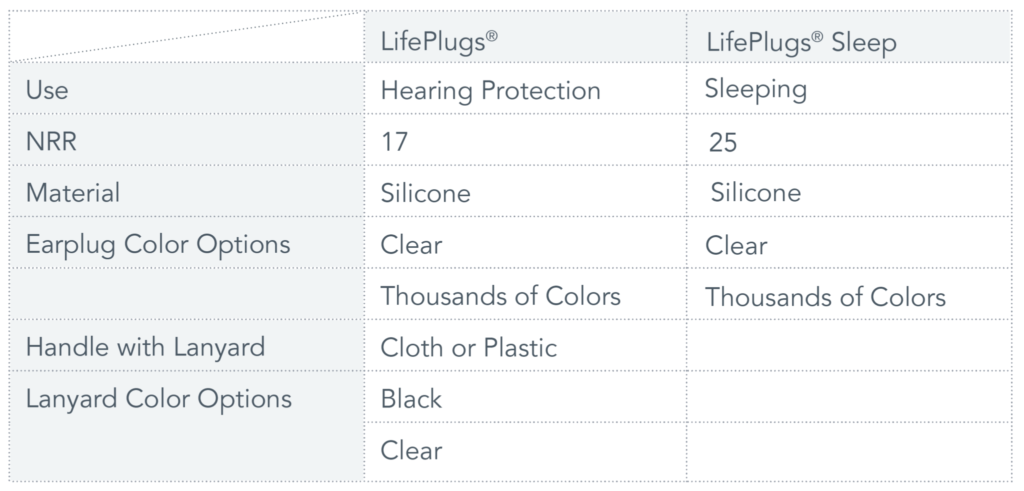 Attenuation

Data