Diagnosis and Treatment of Hearing Loss in Clarksville, Maryland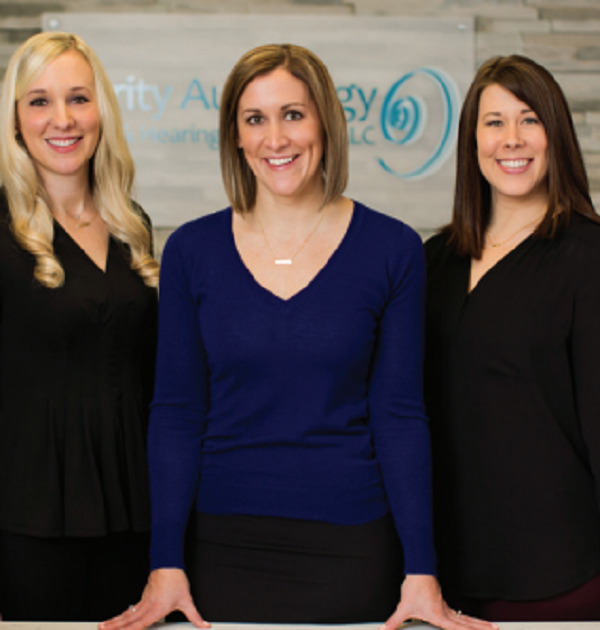 Do you suspect that you're dealing with hearing loss? Maybe you've already discovered that you have hearing loss, and you're looking for a way to restore your hearing abilities. In either scenario, there's a company you can trust, and that company is Clarity Audiology. Clarity Audiology is the company you want when you're looking for diagnosis and treatment of hearing loss in Clarksville, Maryland. Our experts have years of experience in the audiology industry, and we'll use this experience to properly diagnose and treat whatever hearing problems may be affecting you.
Who Are We?
Clarity Audiology is a company that offers audiology services to clients around Clarksville, Maryland. The goal of Clarity Audiology is to make sure our clients can have their hearing problems identified and treated. You can also get hearing prevention measures from our team. By providing these services, we hope to give our clients the greatest quality of life possible.
When offering audiology services to clients, we follow a multi-step process. First, we offer a diagnosis to determine whether there is a hearing problem in need of fixing or not. If you do have a hearing issue, we'll identify the exact type of issue you have, which will assist us when formulating a treatment for your situation. Once we know your hearing condition, we'll work with you to construct a treatment that is to your preferences.
How We Diagnose and Treat Hearing Loss
Clarity Audiology specializes in the diagnosis and treatment of hearing loss. When you set up your initial appointment with us, we'll give you a comprehensive hearing evaluation that helps us determine the source of your hearing problems while ruling out serious health conditions that will require medical aid.
If you're in need of treatment for your hearing loss, we offer a selection of hearing aids to our clients. These hearing aids will be custom designed for the dimensions of your ears to ensure a cozy fit. We can design these hearing aids to be suited for any environment, allowing you to be protected against the common stimuli that could compromise your hearing.
Trust the Experts at Clarity Audiology & Hearing Solutions
Need help with your hearing? Clarity Hearing can help. Clarity Audiology & Hearing Solutions is an independently owned and operated clinic that focuses on quality of care and personalized, friendly service to the surrounding areas of Ellicott City, Catonsville, Columbia. Our Doctors of Audiology are highly trained with advanced degrees and take the time to provide the personalized care and attention that you need and deserve. We provide advanced hearing aid options that are personally calibrated with cutting-edge digital technology to fit your hearing loss, your unique ear anatomy, and your individual listening needs.
Come in for a walk-in appointment on Tuesdays & Fridays from 10:00 am to 11:30 am or contact us to schedule an appointment by calling 410-698-6594 or visiting our contact page. Follow us on Facebook, Twitter, Pinterest, and LinkedIn for more blog posts, news, and updates!
Click Here To Schedule