Hearing Aid Provider in Catonsville, Maryland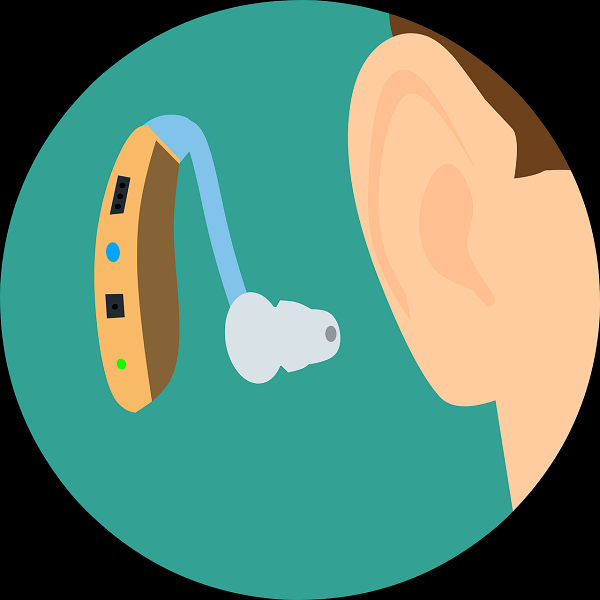 Do either you or an acquaintance have any need for hearing aids? If you need hearing aids, you can contact a hearing aid provider from Clarity Audiology. Over a large number of years, our staff has helped clients all around Catonsville, Maryland, with all of their hearing-related concerns. One such service we offer is the fitting of hearing aids. These devices are very useful for restoring lost hearing for our clients. Just tell us if there are any preferences or needs you have so we can tailor our services to satisfy them.
Who Are We?
Clarity Audiology is an independently owned company in Maryland. We have many friendly audiologists at our company who would all be thrilled to work with you. There are plenty of services available for our clients, and our staff follows a simple work process to best address your needs.
First, we figure out if you have a hearing condition or not. If it's determined that you do have a hearing condition, we figure out what condition it is. After that, we'll determine what solution(s) would work best for you. One solution we use is hearing aid fittings, and we have many experts trained to get them fitted for you.
If you want to visit our team sometime, you can locate our office in Ellicott City, Maryland. We'll be happy to help you out.
Why Trust a Hearing Aid Provider From Clarity Audiology?
Our audiology services have been offered to clients in Catonsville, Maryland, for more than a decade now. We make sure we can get to know each client, so it will be easier to determine the kind of hearing aid that will be most appropriate for them.
We're also open to any feedback you have pertaining to either our services or the hearing aids themselves. If there's any way that our staff can better your experience at our company, let us know because we value the satisfaction of the client very highly.
PROTECT YOUR FUTURE HEARING
"An Ounce of Prevention is Worth a Pound of Cure."
The average price of a pair of digital hearing aids rang-es from $3000-$6000. Investing in hearing protection today could prevent significant expenses in treating your hearing in the future. Furthermore, hearing aids are hearing aids, and do not restore normal hearing. You will thank yourself in the future by investing in the protection of your hearing today.
Reasons You Should Trust Clarity Audiology as Your Hearing Aid Provider
Our customer service is stellar, making it easy to work alongside our staff. With the knowledge we've gained in the field of audiology, getting you fitted with the appropriate hearing aids should be no issue.  Our level of care will make you feel special and welcome at our company.
Trust the Experts at Clarity Audiology & Hearing Solutions
Need help with your hearing? Clarity Hearing can help. Clarity Audiology & Hearing Solutions is an independently owned and operated clinic that focuses on quality of care and personalized, friendly service to the surrounding areas of Ellicott City, Catonsville, Columbia. Our Doctors of Audiology are highly trained with advanced degrees and take the time to provide the personalized care and attention that you need and deserve. We provide advanced hearing aid options that are personally calibrated with cutting-edge digital technology to fit your hearing loss, your unique ear anatomy, and your individual listening needs.
Contact us to schedule an appointment by calling 410-698-6594 or visiting our contact page. Follow us on Facebook, Twitter, Pinterest, and LinkedIn for more blog posts, news, and updates!
Click Here To Schedule