Hearing Aid Specialist in Columbia, Maryland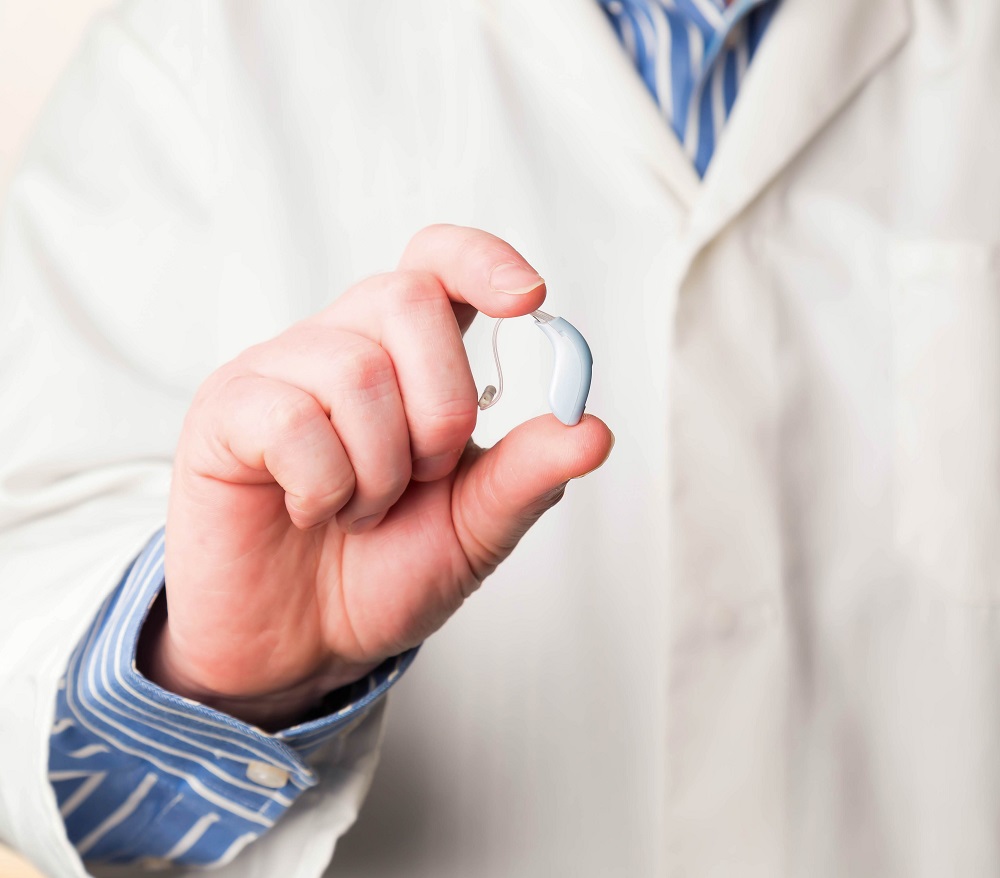 If you're dealing with any type of hearing loss, you're likely looking for a way to restore your hearing as best as possible. For many people, this means using the helpful tools known as hearing aids. These useful devices have improved the hearing of many people and could be the solution you are trying to find. The only problem is that fitting yourself with hearing aids isn't an easy task. You're better off trying to find someone who has been fitting people for years to help you through the process. Fortunately, Clarity Audiology has the staff needed to help you with the fitting process. If you need a hearing aid specialist in Columbia, Maryland, Clarity Audiology is the company you want to trust. Our specialists have helped people find the perfect hearing aids for them for many years, and we'll be sure you are our next satisfied customer when you work with us.
Who Are We?
Clarity Audiology is an independently owned company in Maryland. We diagnose our clients' hearing conditions and work with them to find effective solutions for those conditions. There are many steps your hearing aid specialist in Columbia will take to ensure that your hearing concerns are properly addressed and treated. This includes determining if you have a hearing condition, figuring out the type of hearing condition you have, and what solution works best for you based on the type of hearing condition. Our office is found in Ellicott City, Maryland if you ever want to visit us.
You Can Trust Our Staff Team
Ever since being founded in 2010, Clarity Audiology has had their staff helping clients with all kinds of hearing concerns. Whether you need your hearing condition diagnosed or resolved, we will know exactly what needs to be done to help you. An objective we have for our company is to improve the lives of every client who meets with us by improving their level of hearing.
What Our Patients are Saying
I first went to Clarity Audiology when I suspected that I needed hearing aids back in 2015, and have been with them ever since. Their staff, especially Dr. Bragg, have been very helpful and supportive, working with me to improve my hearing experience. I highly recommend them.
—M.R.
Why You Should Pick Clarity Audiology
Clarity Audiology helps all kinds of clients, all of which have a variety of hearing concerns to be addressed. Because of the experience we have accumulated over many years, finding a workable solution for your needs will be no problem for us. Our staff will even let you have a say in what hearing solution you want to try. We provide an individualized level of care from a hearing aid specialist that you don't always find in Maryland.
Trust the Experts at Clarity Audiology & Hearing Solutions
Need help with your hearing? Clarity Hearing can help. Clarity Audiology & Hearing Solutions is an independently owned and operated clinic that focuses on quality of care and personalized, friendly service to the surrounding areas of Ellicott City, Catonsville, Columbia. Our Doctors of Audiology are highly trained with advanced degrees and take the time to provide the personalized care and attention that you need and deserve. We provide advanced hearing aid options that are personally calibrated with cutting-edge digital technology to fit your hearing loss, your unique ear anatomy, and your individual listening needs.
Contact us to schedule an appointment by calling 410-698-6594 or visiting our contact page. Follow us on Facebook, Twitter, Pinterest, and LinkedIn for more blog posts, news, and updates!
Click Here To Schedule