Hearing Aid Specialist in Sykesville, Maryland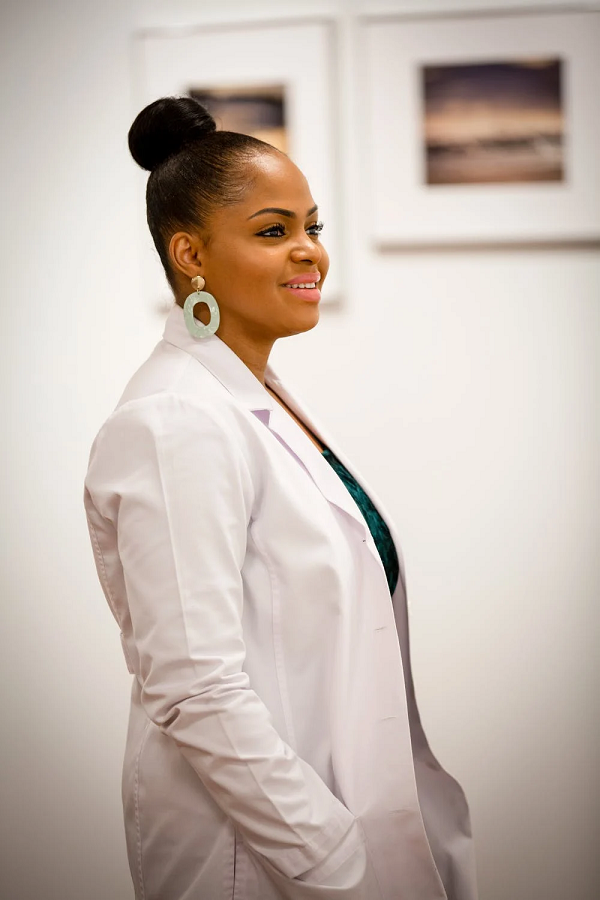 Many people are dealing with hearing loss today, and if you have hearing loss, seeking out professional help is a great idea. Many professionals in the audiology industry advise the use of hearing aids, which are useful devices that help restore people's hearing abilities. The only problem is that you don't want to try fitting yourself with these devices. Hearing aid fittings should be done by certified professionals. Let Clarity Audiology have a hearing aid specialist help you with your fitting. We make sure our services are tailored to whatever needs each individual client has, meaning you get a very welcoming and personable experience with our staff.
Who Are We?
Clarity Audiology is an independently owned company in Maryland. Our team of audiologists is ready to offer you the best hearing abilities possible by providing effective diagnoses and treatments. We use a multi-step process to help with your hearing.  We start by determining whether you have a hearing condition or not. If we figure out you have a hearing condition, we figure out which condition it is. Once we've determined your hearing condition, we're able to find an effective treatment for you. Come by our office in Ellicott City, Maryland, if you want to make use of our services!
What Our Patients are Saying
I first went to Clarity Audiology when I suspected that I needed hearing aids back in 2015, and have been with them ever since. Their staff, especially Dr. Bragg, have been very helpful and supportive, working with me to improve my hearing experience. I highly recommend them.
—M.R.
Why a Hearing Aid Specialist From Clarity Audiology is Reliable
We've been assisting clients with their hearing concerns for over ten years. Our staff will always find a way to be helpful to you, whether you require a diagnosis or you need a good treatment. Our company wants to do everything that we can to improve your quality of living through the services we provide.
Reasons to Trust a Hearing Aid Specialist From Clarity Audiology
The services we provide in Sykeville, Maryland, are superb. We've learned about all kinds of hearing conditions, meaning we'll know how to help you no matter what your condition may be. It's this vast range of knowledge that makes our staff so dependable. On top of that, we have a friendly and understanding staff team that will take your wants and needs into consideration when providing treatments. Feel free to contact us if you're interested in the services we provide.
Trust the Experts at Clarity Audiology & Hearing Solutions
Need help with your hearing? Clarity Hearing can help. Clarity Audiology & Hearing Solutions is an independently owned and operated clinic that focuses on quality of care and personalized, friendly service to the surrounding areas of Ellicott City, Catonsville, Columbia. Our Doctors of Audiology are highly trained with advanced degrees and take the time to provide the personalized care and attention that you need and deserve. We provide advanced hearing aid options that are personally calibrated with cutting-edge digital technology to fit your hearing loss, your unique ear anatomy, and your individual listening needs.
Contact us to schedule an appointment by calling 410-698-6594 or visiting our contact page. Follow us on Facebook, Twitter, Pinterest, and LinkedIn for more blog posts, news, and updates!
Click Here To Schedule