Hearing Aids in Catonsville, Maryland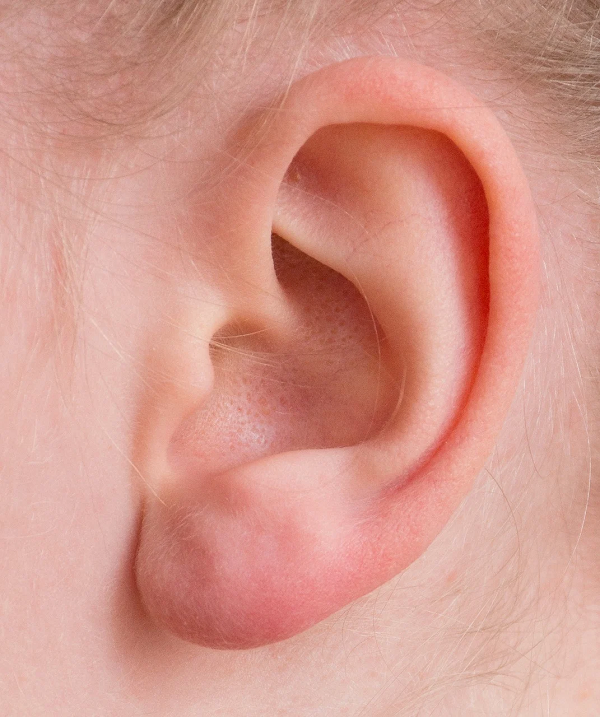 If you live in Catonsville, Maryland, and you feel like you're concerned with your hearing, you'll want to get those concerns addressed as soon as you can. Hearing problems should not be ignored. The sooner you can get hearing problems addressed and resolved, the better it is for you, and one of the solutions for many people's hearing concerns is the use of hearing aids. For those who don't know, hearing aids are helpful little gadgets that can improve people's hearing abilities. It's best that you get hearing aids fitted with the help of a professional audiologist because the process can be complicated, so having a knowledgeable expert around is helpful. Clarity Audiology is the company to trust to get you fitted with hearing aids. With all of the years of experience we have under our belt, we can promise that you'll have no trouble getting hearing aids fitted when you work with us.
Who Are We?
Clarity Audiology is an independently owned company in Maryland. When you arrive at our company, we can help you decipher whether or not you have a hearing condition. Next, we determine what hearing condition you have (if you have a hearing condition at all). Lastly, we figure out what solution is best for your situation. We've worked in the audiology business for many years, so we've learned a lot about what each of our clients needs. If you're interested in visiting us, we are located in the city of Ellicott City, Maryland.
5 YEAR COMPREHENSIVE SERVICE PLAN
(included with all new hearing aid purchases)
All office visits for routine hearing aid checks
Digital hearing aid programming
Real-ear verification measurements
In-office professional cleanings
In-office repairs
Bluetooth pairing & troubleshooting
Same day repair service available
How We Approach Hearing Aid Fittings
Hearing aids are tough to fit without the help of an expert. There are a lot of decisions to be made regarding which ones you should have fitted for you. What technology should be used for the aids? What shape should they be? What's the appropriate size?
To help get the answers to these questions, we get to learn more about clients while we get their ear measurements. Knowing more about our clients helps us set them up with the perfect hearing aids for them. We can even provide you a 60-day free trial to test them out. We will completely refund your purchase if you are not satisfied with them. Afterward, you can schedule a follow-up appointment with our team to determine how we can make your hearing aids better suited for you.
Why You Should Pick Clarity Audiology
Our workers have a wealth of knowledge in the field of audiology. With the level of experience that we have, we're sure we can find a way to leave you satisfied with your visit. You are someone special when you walk through our doors. That's why you should trust our team. Let us create a personalized plan for you to handle whatever hearing problems you're facing.
Trust the Experts at Clarity Audiology & Hearing Solutions
Need help with your hearing? Clarity Hearing can help. Clarity Audiology & Hearing Solutions is an independently owned and operated clinic that focuses on quality of care and personalized, friendly service to the surrounding areas of Ellicott City, Catonsville, Columbia. Our Doctors of Audiology are highly trained with advanced degrees and take the time to provide the personalized care and attention that you need and deserve. We provide advanced hearing aid options that are personally calibrated with cutting-edge digital technology to fit your hearing loss, your unique ear anatomy, and your individual listening needs.
Contact us to schedule an appointment by calling 410-698-6594 or visiting our contact page. Follow us on Facebook, Twitter, Pinterest, and LinkedIn for more blog posts, news, and updates!
Click Here To Schedule