Hearing Aids in Clarksville, Maryland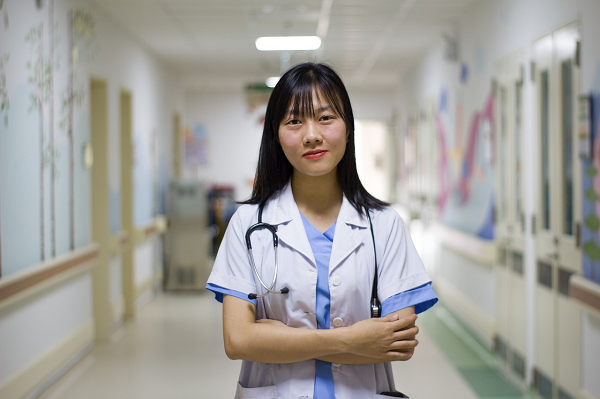 Clarksville, Maryland, has many residents who are trying to deal with their hearing problems. Hearing problems should be addressed sooner rather than later. One method people use for dealing with hearing problems is getting hearing aids. Hearing aids are helpful devices that can improve people's hearing abilities once they are fitted. However, the fitting process can be tricky, and you will likely need to get help from a professional to make sure they are fitted the right way.  For those who are looking for help getting fitted with hearing aids, Clarity Audiology can be of service to you. We have many years of experience fitting our clients with hearing aids. We can promise that the process will be simple and easy.
Who Are We?
Clarity Audiology is an independently owned company in Maryland. We provide our analysis for whether or not you have a hearing condition, diagnose whatever hearing conditions you have, if any, and formulate solutions that can help you address those conditions. Having worked with many people over the years, we've learned what solutions will work best with each of our client's hearing conditions. One option we offer is hearing aid fittings, and we make the fitting process hassle-free.  If you want our staff to work with you, we are located in Ellicott City, Maryland.
What Our Patients are Saying
I first went to Clarity Audiology when I suspected that I needed hearing aids back in 2015, and have been with them ever since. Their staff, especially Dr. Bragg, have been very helpful and supportive, working with me to improve my hearing experience. I highly recommend them.
—M.R.
How We Approach Hearing Aid Fittings
We understand that hearing aids don't help unless they are fitted by staff who are properly trained for the task. Every aspect of the hearing aids must be carefully considered, thinking about factors such as what technology to use and the size and shape the hearing aids should have.
While we get to know more about you, our staff will get your ears measured. This ensures that we design the perfect hearing aids for you. We'll even let you use them for free under a 60-day trial.  If you don't like your hearing aids, bring them back, and we'll completely refund your purchase. We'll even let you schedule a follow-up visit during which we can discuss how to get your hearing aids improved.
Why You Should Pick Clarity Audiology
Our staff team at Clarity Audiology is among the most skilled staff teams you'll find in the audiology practice. With this level of expertise, we promise you nothing less than the highest quality of care. Every client is treated as someone special, and we cater our services to every client's individual needs and preferences. Let Clarity Audiology be the one to handle whatever hearing concerns you have.
Trust the Experts at Clarity Audiology & Hearing Solutions
Need help with your hearing? Clarity Hearing can help. Clarity Audiology & Hearing Solutions is an independently owned and operated clinic that focuses on quality of care and personalized, friendly service to the surrounding areas of Ellicott City, Catonsville, Columbia. Our Doctors of Audiology are highly trained with advanced degrees and take the time to provide the personalized care and attention that you need and deserve. We provide advanced hearing aid options that are personally calibrated with cutting-edge digital technology to fit your hearing loss, your unique ear anatomy, and your individual listening needs.
Contact us to schedule an appointment by calling 410-698-6594 or visiting our contact page. Follow us on Facebook, Twitter, Pinterest, and LinkedIn for more blog posts, news, and updates!
Click Here To Schedule