Hearing Aids in Eldersburg, Maryland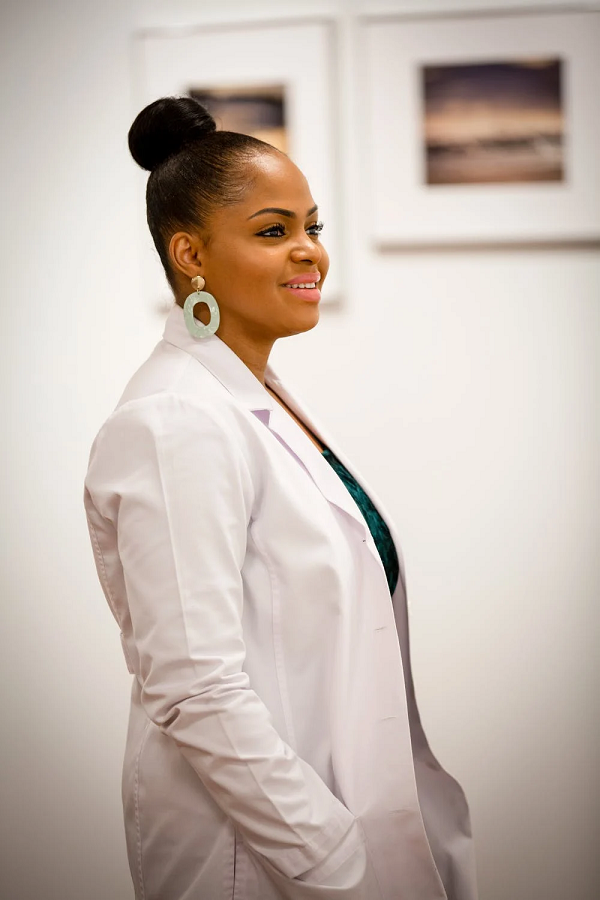 Hearing problems are serious matters, and it's important to get them addressed before too long. When you get your hearing problems addressed sooner rather than later, it works to your benefit. A popular solution for many people's hearing issues is the use of hearing aids.
Hearing aids are wonderful gadgets. With them, a person's hearing can be significantly improved in very little time. Getting them fitted isn't easy without the knowledge and experience of a professional audiologist, so make sure to get in touch with a pro for your fitting. If you're trying to decide on a company to help fit you with hearing aids, look no further than Clarity Audiology. Our team has been fitting clients with hearing aids for many years. We'll be sure to figure out how to help you overcome whatever hearing struggles you have.
Who Are We?
Clarity Audiology is an independently owned company in Maryland. Our objective is to make sure you leave our business with your hearing problems solved. We start this process by determining if you have any hearing problems that have to be addressed. Step two is to identify the exact condition you have (if you have one at all). The final step is to find a solution to your hearing problem. After working with a wide range of clients over many years, we've learned how to find workable solutions that fit the preferences of all sorts of clients. Our place of business is found in Ellicott City, Maryland.
PROTECT YOUR FUTURE HEARING
"An Ounce of Prevention is Worth a Pound of Cure."
The average price of a pair of digital hearing aids rang-es from $3000-$6000. Investing in hearing protection today could prevent significant expenses in treating your hearing in the future. Furthermore, hearing aids are hearing aids, and do not restore normal hearing. You will thank yourself in the future by investing in the protection of your hearing today.
How We Approach Hearing Aid Fittings
It takes the finesse of an expert to properly fit someone with hearing aids. When getting them fitted, there are many considerations to be made. You have to decide on the technology used to make them. You need to decide what shape they'll be, and you have to know their size as well.
We find the answers to these questions while working alongside each of our clients and learning their preferences.
At Clarity Audiology, you can get a 60-day free trial for hearing aids you try, and if you don't like them, we'll be happy to take them back and refund your purchase, then schedule a follow-up meeting to help you get fitted with new ones.
Why You Should Pick Clarity Audiology
We have seasoned workers at Clarity Audiology. After working with clients for years, we've learned what solutions work best with each client who walks through our doors. Our staff is highly personable and will be sure to create an individualized plan to successfully revitalize your hearing.
Trust the Experts at Clarity Audiology & Hearing Solutions
Need help with your hearing? Clarity Hearing can help. Clarity Audiology & Hearing Solutions is an independently owned and operated clinic that focuses on quality of care and personalized, friendly service to the surrounding areas of Ellicott City, Catonsville, Columbia. Our Doctors of Audiology are highly trained with advanced degrees and take the time to provide the personalized care and attention that you need and deserve. We provide advanced hearing aid options that are personally calibrated with cutting-edge digital technology to fit your hearing loss, your unique ear anatomy, and your individual listening needs.
Contact us to schedule an appointment by calling 410-698-6594 or visiting our contact page. Follow us on Facebook, Twitter, Pinterest, and LinkedIn for more blog posts, news, and updates!
Click Here To Schedule