Hearing Aids in Sykesville, Maryland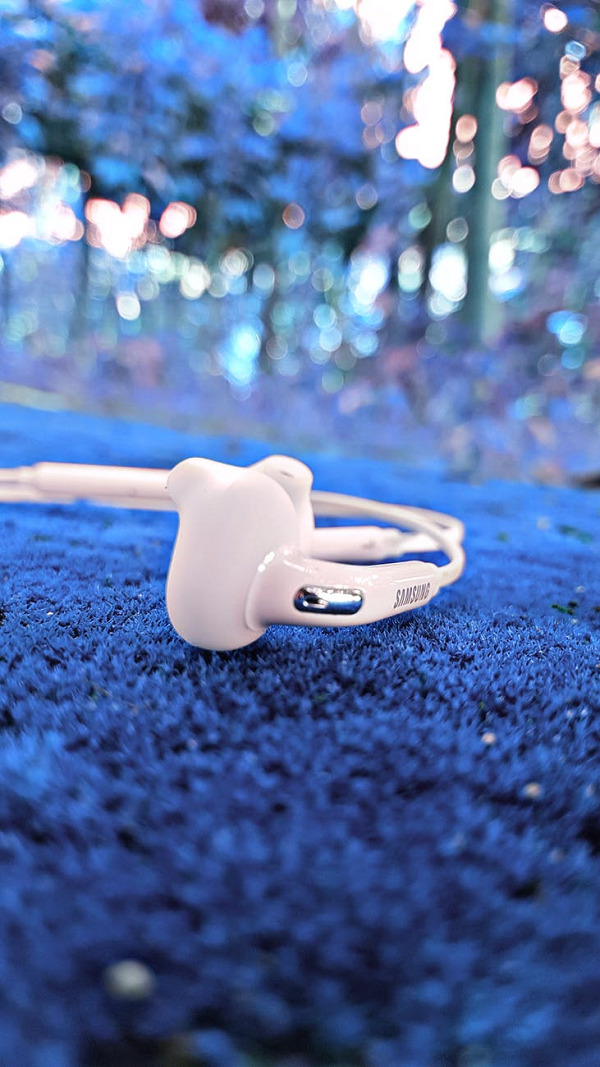 If you're dealing with a hearing problem, it's best not to wait to get the problem addressed. The sooner you can get these problems recognized and resolved, the better it is for everyone involved. When solving people's hearing problems, one of the solutions presented to clients is hearing aids.
Hearing aids are devices that can improve people's hearing in a very short window of time. The only difficult part is getting them properly fitted, which will likely require the help of a professional audiologist. If you need an audiologist to help you install hearing aids, you should contact Clarity Audiology. Our team has worked with clients for many years, getting them fitted with the perfect hearing aids for their situation. It's our job to make sure all of your hearing problems are properly handled.
Who Are We?
Clarity Audiology is an independently owned company in Maryland. We strive to help all of our clients through their hearing problems by providing effective solutions for them. Our process begins by figuring out if there is a hearing problem that needs resolving. If we find that there is a hearing problem, we then diagnose the exact condition. Lastly, we craft a solution to the problem. We've seen so many clients over the years, each with different needs, so we've learned to figure out what solutions work best for everyone. You can find our business in Ellicott City, Maryland.
5 YEAR COMPREHENSIVE SERVICE PLAN
(included with all new hearing aid purchases)
All office visits for routine hearing aid checks
Digital hearing aid programming
Real-ear verification measurements
In-office professional cleanings
In-office repairs
Bluetooth pairing & troubleshooting
Same day repair service available
How We Approach Hearing Aid Fittings
Hearing aids are tricky to fit without practice. That's why we recommend having a professional audiologist assist you with the fitting process. Many factors come into play during the fitting process. We have to know what technology should be used to create them. In addition, the size and shape of the hearing aids is crucial to know. As we get to know more about our clients, we learn precisely what hearing aids will work best for them.
At Clarity Audiology, we offer a 60-day free trial whenever you try our hearing aids. If you aren't satisfied with the hearing aids you have, we'll happily refund your purchase within that time span. We'll even let you have a follow-up meeting with us so you can get fitted with hearing aids that are closer to your preferences.
Why You Should Pick Clarity Audiology
All of our workers are highly qualified. We've worked with plenty of clients over the years and have learned what works best for each person who walks through our doors. We'll work hard to construct a solid plan for addressing your hearing conditions.
Trust the Experts at Clarity Audiology & Hearing Solutions
Need help with your hearing? Clarity Hearing can help. Clarity Audiology & Hearing Solutions is an independently owned and operated clinic that focuses on quality of care and personalized, friendly service to the surrounding areas of Ellicott City, Catonsville, Columbia. Our Doctors of Audiology are highly trained with advanced degrees and take the time to provide the personalized care and attention that you need and deserve. We provide advanced hearing aid options that are personally calibrated with cutting-edge digital technology to fit your hearing loss, your unique ear anatomy, and your individual listening needs.
Contact us to schedule an appointment by calling 410-698-6594 or visiting our contact page. Follow us on Facebook, Twitter, Pinterest, and LinkedIn for more blog posts, news, and updates!
Click Here To Schedule