Hearing Protection in Marriottsville, Maryland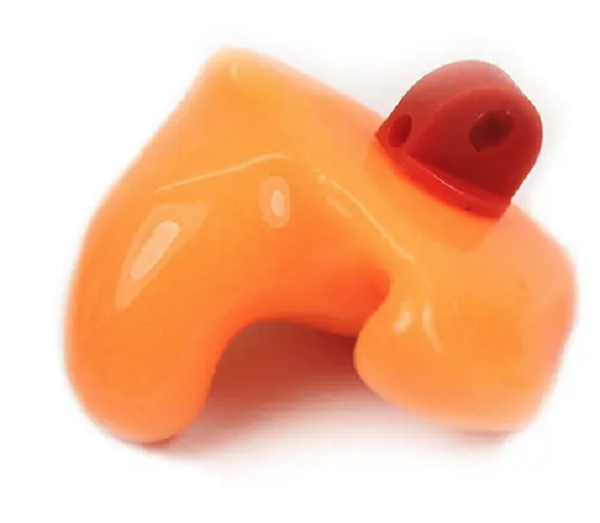 People get exposed to all sorts of sounds all of the time. Some are louder while others are softer, and we each have certain sounds that we experience more often than others. If you have proper hearing protection, it goes a long way towards preserving the hearing you have. If your daily life involves being exposed to incredibly loud noises, it can put your hearing at risk, and you'll want to take measures to protect your ears in this case.
Clarity Audiology is your go-to company for hearing protection solutions in Marriottsville, Maryland. With years' worth of experience providing solutions to people to keep their hearing safe, we'll make sure we formulate a solution that will leave you satisfied.
Who are We?
Clarity Audiology is a company in Maryland offering hearing solutions to all of its clients. Our company is independently owned, and it is a personal goal of our company to give our clients the best audiology services that they can get.
There are many hearing protection options we offer, but one of the most popular selections is earplugs. To make your earplugs as effective as we can, we custom-design all of them to fit the dimensions of our clients' ears.
What Our Patients are Saying
I first went to Clarity Audiology when I suspected that I needed hearing aids back in 2015, and have been with them ever since. Their staff, especially Dr. Bragg, have been very helpful and supportive, working with me to improve my hearing experience. I highly recommend them.
—M.R.
About Our Earplug Fitting Process
Getting your earplugs to perfectly fit you is no problem for our staff because we have 3D technology that helps with the creation of each pair of earplugs we offer. The technology helps our staff see our clients' inner ear canals, which in turn helps us form the mold for your earplugs. This process is non-invasive, quick, and painless.
When your 3D scan has been completed, we'll want you to tell us what sounds you tend to hear each day. This way, your earplugs can be designed for your exact environment.
We'll give you the ability to get creative with your earplugs, designing many aspects of them including the color, handles, cords, and engraving.
If you don't like the earplugs you get, you're free to send them back to us. Then, we will replace the old earplugs you had with new ones. Keep in mind that you have to return your old earplugs in six months or fewer.
Trust the Experts at Clarity Audiology & Hearing Solutions
Need help with your hearing? Clarity Hearing can help. Clarity Audiology & Hearing Solutions is an independently owned and operated clinic that focuses on quality of care and personalized, friendly service to the surrounding areas of Ellicott City, Catonsville, Columbia. Our Doctors of Audiology are highly trained with advanced degrees and take the time to provide the personalized care and attention that you need and deserve. We provide advanced hearing aid options that are personally calibrated with cutting-edge digital technology to fit your hearing loss, your unique ear anatomy, and your individual listening needs.
Come in for a walk-in appointment on Tuesdays & Fridays from 10:00 am to 11:30 am or contact us to schedule an appointment by calling 410-698-6594 or visiting our contact page. Follow us on Facebook, Twitter, Pinterest, and LinkedIn for more blog posts, news, and updates!
Click Here To Schedule