Musician Earplugs in Columbia, Maryland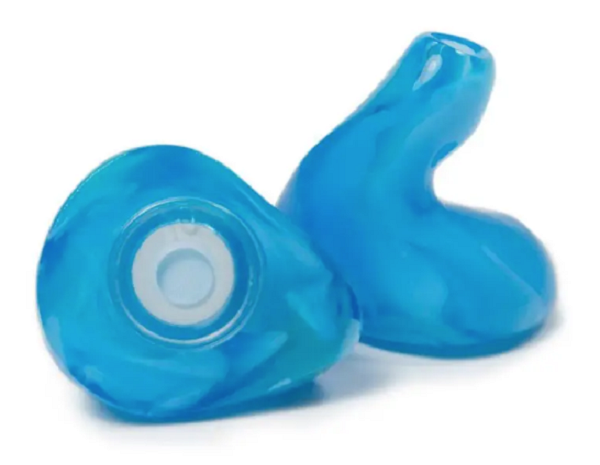 For those in the music industry, you get exposed to all sorts of noises in your career. Some of these noises can be loud enough that they can put your hearing at risk. For this reason, we recommend getting earplugs to keep yourself protected. If you need musician earplugs in Columbia, Maryland, then turn to Clarity Audiology for all of your earplug needs.
We offer some of the best hearing protection options in the state of Maryland, and the right musician earplugs can do wonders for preserving your hearing in the long run. We'll use our many years of audiology expertise to help create the perfect earplugs for your situation.
Who are We?
Clarity Audiology is a company in Maryland that provides services to protect and restore hearing to our clients. We want to offer you the best audiology services that we can, listening attentively to all of the needs and concerns you may have.
We can create musician earplugs for any situation, custom-tailoring each set of earplugs we make so that they work best for every one of our clients.
5 YEAR COMPREHENSIVE SERVICE PLAN
(included with all new hearing aid purchases)
All office visits for routine hearing aid checks
Digital hearing aid programming
Real-ear verification measurements
In-office professional cleanings
In-office repairs
Bluetooth pairing & troubleshooting
Same day repair service available
About Our Earplug Fitting Process
We at Clarity Audiology use the latest 3D technology while we create your musician earplugs. By using this technology, we can look at your inner ear canal, and this makes it easier for us to create your earplug mold. This process is completely pain free, and it is a quick and non-invasive process as well.
After we have finished your 3D scanning procedure, we'll ask questions regarding the sounds that you typically hear. By knowing all of the noises you experience each day, it makes creating musician earplugs a much easier process for us.
We will offer you creative liberty when getting your musician earplugs made, letting you have a say in the designing of the engraving, cords, handles, and color.
If you are not satisfied with the musician earplugs we make for you, then you are free to return them to us. As long as you return them within six months, we will be happy to have a new pair of earplugs made for you.
Trust the Experts at Clarity Audiology & Hearing Solutions
Need help with your hearing? Clarity Hearing can help. Clarity Audiology & Hearing Solutions is an independently owned and operated clinic that focuses on quality of care and personalized, friendly service to the surrounding areas of Ellicott City, Catonsville, Columbia. Our Doctors of Audiology are highly trained with advanced degrees and take the time to provide the personalized care and attention that you need and deserve. We provide advanced hearing aid options that are personally calibrated with cutting-edge digital technology to fit your hearing loss, your unique ear anatomy, and your individual listening needs.
Come in for a walk-in appointment on Tuesdays & Fridays from 10:00 am to 11:30 am or contact us to schedule an appointment by calling 410-698-6594 or visiting our contact page. Follow us on Facebook, Twitter, Pinterest, and LinkedIn for more blog posts, news, and updates!
Click Here To Schedule