Musician Earplugs in Eldersburg, Maryland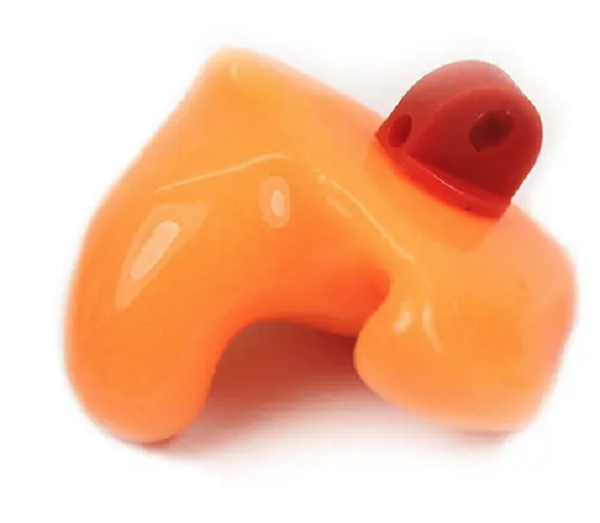 For people in the music industry, you are exposed to all sorts of sounds every day. All throughout your career, you will hear noises of varying volumes, and some noises could be loud enough to compromise your hearing. If you think you are exposed to dangerously loud noises, you should invest in some hearing protection. Our recommendation is to invest in musician earplugs. With these kinds of earplugs, you will have the protection you need from all of the loud noises that music can put out.
If you're trying to get musician earplugs in Eldersburg, Maryland, then you should contact Clarity Audiology today. We have years of experience designing custom-made musician earplugs for clients. Because they are custom-made, they will be designed to be ideal for the exact dimensions of your ears and the exact sounds you hear.
Who are We?
Clarity Audiology is an audiology company in Maryland. The goal of our business is to provide clients with ways to protect and restore their hearing. All of the staff at our company are highly approachable and friendly. With their help, you'll get set up with a hearing solution that works best for your situation.
5 YEAR COMPREHENSIVE SERVICE PLAN
(included with all new hearing aid purchases)
All office visits for routine hearing aid checks
Digital hearing aid programming
Real-ear verification measurements
In-office professional cleanings
In-office repairs
Bluetooth pairing & troubleshooting
Same day repair service available
About Our Earplug Fitting Process
All of our musician earplugs are created by utilizing the latest 3D technology. By using all of this modern technology, our staff will be able to easily see the interior of your ear canal. This helps us significantly when creating a mold that works best for the dimensions of your ears. This process is pain-free, non-invasive, and quick to complete.
After the 3D scanning process has been completed, we will ask you a couple of questions regarding the types of sounds you tend to hear on a daily basis. Understanding what noises you typically hear is important for us because it allows us to more easily design your musician earplugs for whatever your exact situation is.
You'll be given some creative liberty during the making of your musician earplugs, including how the cords, engraving, colors, and handles are designed. If you don't end up liking them, you can return the earplugs to us in no more than six months. If you do that, we will get you set up with a brand new pair of earplugs.
Trust the Experts at Clarity Audiology & Hearing Solutions
Need help with your hearing? Clarity Hearing can help. Clarity Audiology & Hearing Solutions is an independently owned and operated clinic that focuses on quality of care and personalized, friendly service to the surrounding areas of Ellicott City, Catonsville, Columbia. Our Doctors of Audiology are highly trained with advanced degrees and take the time to provide the personalized care and attention that you need and deserve. We provide advanced hearing aid options that are personally calibrated with cutting-edge digital technology to fit your hearing loss, your unique ear anatomy, and your individual listening needs.
Come in for a walk-in appointment on Tuesdays & Fridays from 10:00 am to 11:30 am or contact us to schedule an appointment by calling 410-698-6594 or visiting our contact page. Follow us on Facebook, Twitter, Pinterest, and LinkedIn for more blog posts, news, and updates!
Click Here To Schedule